Mini Stuc' 2018 in Year of Young People
Ready steady go....and the boys are off
Mini Stuc' is an event worth celebrating and according to runners from the participating rural Stirling schools, it was well worth taking part in.
Go Girls!....
An incredible
70
primary 4 -7 pupils entered from
Aberfoyle, Callander, Crianlarich, Doune, Gartmore, Killin, Port of Menteith, Kincardine in Menteith, Thornhill and Strathyre Schools.
The cross country course, starting from the Strathyre tennis courts, is a little over a mile. M
edals were awarded to the first three runners over the finishing line in the boys and girls races. A trophy was presented to the winning school.
This is a fantastic event thanks to the collaboration amongst the Stuc A Chroin race committee, volunteer marshalls, sponsors ( Sula Furnishing and Davey Allan of Thomas Allan plumbers), local businesses, parents, teachers and Active Stirling.
The Stuc A Chroin committee organise fund raising events all year round, in order to stage the mini and adult races. This is an incredible achievement for a small Stirlingshire village in the
Loch Lomond and The Trossachs National Park.
The school winners trophy was decided by calculating the positions of the fastest three runners from all participating schools.
And here are the results for May 4th 2018...
Girls
1st Mary Keely - Doune PS
2nd Elizabeth Woods - Aberfoyle PS
3rd Niamh McKinlay - Aberfoyle PS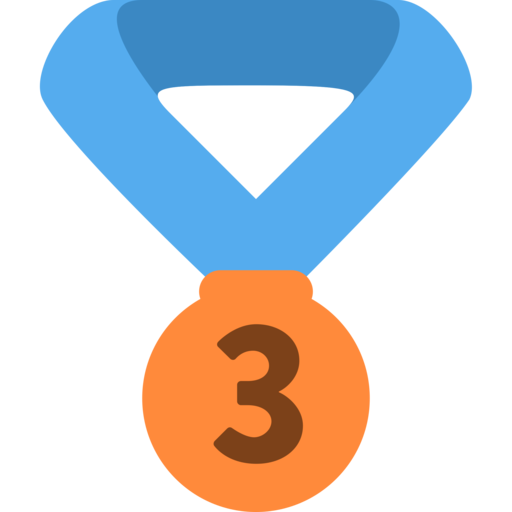 Boys
1st Ossian de Arkotxa Dougall - Strathyre PS
2nd Tom Campbell - Callander PS
3rd Tyler Gibson - Strathyre PS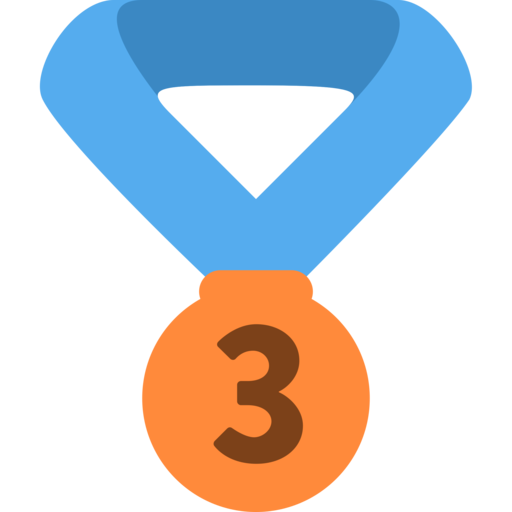 Winning School Trophy: Aberfoyle Primary School
A HUGE congratulations to all the runners, as every one of them ran their best.
Medals only go to the top three boys and girls, however everyone finished and ran a fantastic race.
There was a real buzz of energy and excitement before and after the race and adult on-lookers were extremely proud and impressed.
Hopefully, those who are still at Primary school next year will return to try and beat their own targets.
Interviews:
I had great fun chatting to some of the athletes. They shared their reasons for entering the race and told me about other sports that they enjoy. Here is what some of the young athletes said:
Michael, 10 and Calum 9 told me that this was their first time running at Mini Stuc', competing on behalf of Gartmore Primary School
Port of Menteith's Greg, 10, Owen 8 and Dara 8 told me that they love football too and that they run a mile a day!
When I asked Mirren 10 from Doune Primary why she entered she said "For the fun" She also does cross country, loves Highland dancing and swimming.
Killin Primary told me "we were chosen to run by teacher Mr Waugh from class 3" Innes 10, Leah 11, Lily 10 and Fergus 11 like running and cross country "because its healthy" "We are in the kilometer club at school" they said.
10 year old Connie from Doune loves cross country and she volunteered to take part in the Mini Stuc' race. Mary 11 said that she was ill last year and could not enter so this year she wanted to " give it a go". Ailidh 10 also volunteered to take part. She enjoys cross country and hockey.
Local Strathyre Primary School told me about their Kilometre Club. "We run after lunch time, three days a week, weather permitting" 11 year old Freya enjoys many sports like running, trampolining, gymnastics, football and cycling though told me "running is my favourite"
Medal Ceremony
I am chair of the Loch Earn Tourism Information (LETi) group and it was my honour to present the medals, certificates and trophy. In my speech I mentioned
Year of Young People 2018
. I told the enthusiastic participants that they were worth celebrating as they are
V
ery
I
mportant
P
eople. I explained my reason. Young people of today are our future. I suggested that they listened. observed and learned as much as they could from teachers and parents and to remember that adults can learn from them too.
I wondered if some of the pupils might run in the adult race one day... or return to their villages to run a business, organise the Stuc A Chroin Hill Race, become Chair of LETi or take Claire's job at Active Stirling.
I wondered if some might return on holiday one day to take their families for a meal or to use the cycle paths, golf courses and forest walks.
I wondered if the future Jessica Ennis, Mo Farah, marathon runners and olympians might be standing before me....or even the future Prime Minister.
Children are our future and from where I was standing, in front of healthy, happy, enthusIastic young people....the future of our local villages and the world looks very bright indeed!
Stirlingshire Primary School Runners in the News
Local children, their parents, teachers and head teachers of all schools should be very proud. Recent news articles have been reporting on the mental and physical health benefits of running 15 minutes per day.
An experiment by a Stirlinghsire Primary School teacher at St Ninians, has influenced a wave of regular running around the world.
Many of the Mini Stuc A Chroin runners told me that they have Kilometre clubs at school where they get out and run between classes several times a week.
Three cheers to Stirling for leading the way and inspiring others.
Strathyre Primary School are proud of their Kilometre Club.
Claire Peebles Wullie Dalziel Catriona MacGeoch + Angus Cameron
Three cheers for Claire Peebles, Active Schools Co-ordinator in the McLaren Learning Community.
What a terrific job from Claire and her team Claire contacted all of the local schools and recruited the children for Mini Stuc' and she helped with the course set up and time keeping. Active Stirling also supplied the medals and podium for the event.
Local man and committee member Wullie Dalziel worked with Claire. He arranged for the volunteer Marshalls, catering services and secured a new school winners trophy, funded by The Stuc A Chroin race committee.
Catriona MacGeoch of SULA Furnishing in Strathyre, is a Stuc A Chroin race committee member, race sponsor and marshalled at this event. She is photographed here with her pet blonde Labrador helper Cara.
Catriona is standing beside Angus Cameron of Lochside Cottages Lochearnhead. Angus is President of the BLS Highland Games ,a member of the BLS Community Council and Killin Mountain Rescue team too. He was helped by his pet black labrador Pip.
I wonder if any of the young people running in Mini Stuc' 2018 will take over their community jobs, businesses and voluntary services one day?
Mini Stuc' Future Runners?
Delightful twins Joseph and Jacob felt a bit left out after seeing their hero's warming up for the race.
When it was safe for their dad to let them go from the confines of their push chair, the twins made a bee line for the podium. I think that they are predicting their future medal positions for Mini Stuc A Chroin 2025 in the photograph below. What do you think of their chances?
Primary School Team Fun
After the race, all runners, visitors and helpers got tucked into hundreds of sandwiches made by Teresa Allan and team. There were drinks and hot beverages too. The food was donated by May and Steve from the nearby Munro Inn
Thank you to everyone for inviting me and for collaborating to make this a fun and inspiring event in the beautiful setting of Strathyre.
To the children of our future - keep running for fun and thank you very much for a great day!
Kim Proven - Chair of The Loch Earn Tourism Information group - www.robroycountry.com
Three cheers for the runners " Hip Hip Hooray! Hip hip Hooray! Hip Hip Hooray!
Other local YOYP2018 Stories